introduced a bill that would require schools to notify parents if their child is transgender.
The bill, Assembly Bill 1314, would require school districts to notify within three days after learning a student is identifying as a gender that doesn't align with the assigned biological gender at birth.
" in nurturing and supporting children, and they cannot be removed from the equation," Republican California State Assemblyman Bill Essayli, who sponsored the bill, said during a Monday news conference outside Jurupa Valley High School.
Jurupa Valley is the high school where a California teacher lost her job after refusing to comply with a California district's gender policies. Jessica Tapia blew the whistle on the expectations she felt as a teacher to not only hide students' gender transitions from parents, but also to keep them in the dark through lying.
"I said, 'Are you asking me to lie?' And they said, 'Yes. It's the law and it's for the student's privacy,'" Tapia said during the news conference. "I can't understand how the school system seems to think that we ought to act as though we are the parent."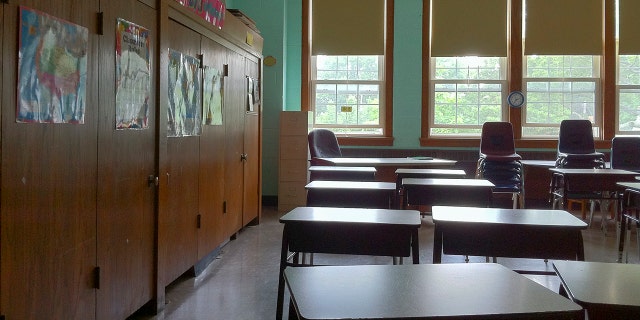 In a notice under Superintendent Trenton Hansen's letterhead, reviewed by Fox News Digital, the district said they couldn't accommodate Tapia's Christian beliefs which prohibited her from withholding information on gender transitions from kids' parents.
According to the , "the right of transgender students to keep their transgender status private is grounded in California's anti discrimination laws as well as federal and state laws."
"Disclosing that a student is transgender without the student's permission may violate California's anti discrimination law by increasing the student's vulnerability to harassment and may violate the student's right to privacy."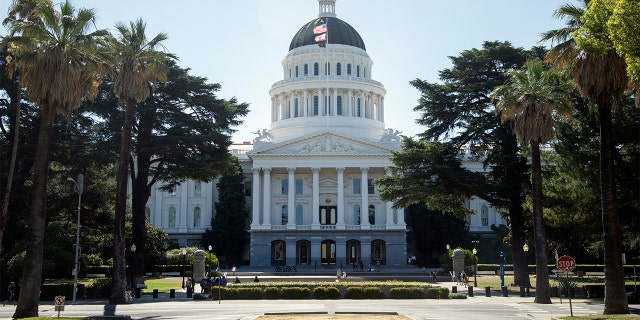 Parents across the country are paying closer attention to school boards by challenging progressive curricula and contesting books they deem inappropriate.
has become a top concern among voters. Since the COVID-19 pandemic, school board meetings have oftentimes become battlegrounds between parents and school board officials, reigniting the debate over how much control parents should have over their children's education.